Czasami nie masz ochoty się stroić, spotykać się na mieście i przechodzić przez całą randkę. Po prostu chcesz wskoczyć z kimś do łóżka, bez żadnych zobowiązań.
Nie ma wstydu w tym, że lubisz seks bez zobowiązań, o ile szczerze i otwarcie mówisz o swoich intencjach. Innymi słowy, nie rozwijaj swojego randkowania, jeśli szukasz tylko jednorazowej randki. Jest wielu podobnie myślących ludzi, którzy chcą pominąć kolację i od razu sięgnąć po "deser".
W tym miejscu aplikacje do randkowania mogą się naprawdę przydać. Aplikacje do parowania (lub aplikacje erotyczne) różnią się od aplikacji randkowych. Głównie ze względu na to, że są przeznaczone specjalnie dla osób szukających swobodnego seksu, a nie długotrwałych związków i miłości.
Niektóre aplikacje, takie jak Tinder są hybrydami łączącymi się z randkami. Dzięki tym aplikacjom ważne jest, aby potencjalni dopasowani wiedzieli, czego szukasz. Przede wszystkim nie bądź obrzydliwy (i chamski, ale tego chyba nie musimy pisać). Napisanie "Jednorazowy FUN" w biografii Tindera nie da ci żadnych dopasowań. Zamiast tego napisz coś w stylu: "W tej chwili nie szukam niczego poważnego, ale w międzyczasie chętnie spotkam się na coś niezobowiązującego".
Teraz gdy już wiesz, co robić, oto najlepsze aplikacje do podłączania dla wszystkich przypadkowych fanów seksu.
---
TINDER

Wszyscy znamy Tindera i prawdopodobnie czujesz do tej aplikacji dwa skrajne uczucia: miłość i nienawiść. Możesz użyć Tindera, jeśli chcesz spotykać się z kimś na dłuższą chwilę, jednak możesz go także użyć, jeśli masz ochotę na jednorazowy numerek. Tutaj wszystko dzieje się szybko. W prawo wybierasz na tak, w lewo na nie. Jeśli masz parę (czyli Cię zmatchowało) uderzaj zanim ostygnie (Ty już wiesz co). Ogormną zaletą jest geolokalizacja. W końcu czas dotarcia nie jest bez znaczenia.
---
GRINDR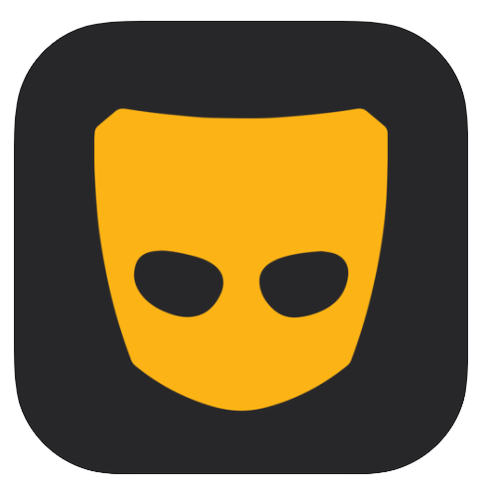 Grindr był pierwszą aplikacją opartą na geolokalizacji, którą można pobrać na smartfona. Aplikacja, która jest przeznaczona przede wszystkim dla gejów i biseksualnych mężczyzn, informuje dokładnie, jak daleko od nas znajduje się inny użytkownik i robi to nawet lepiej od Tindera. Więc jeśli szukasz szybkiego i łatwego spotkania możesz znaleźć faceta, który jest mniej niż jedną przecznicę od twojego mieszkania (albo w tej samej klatce).
---
PURE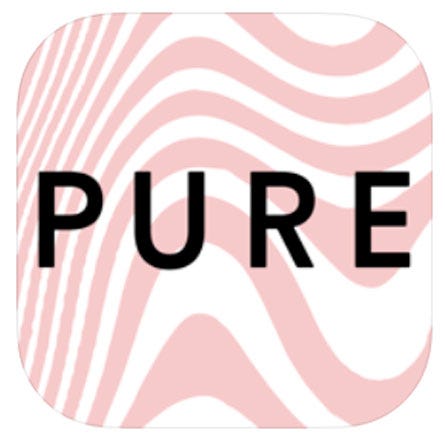 Dzięki Pure nie musisz linkować się do swoich mediów społecznościowych i nie ma możliwości, abyś został zidentyfikowany, jeśli tak zdecydujesz. Ponadto czaty automatycznie znikają po 24 godzinach (chyba że Ty i osoba, z którą rozmawiasz, zgodzicie się na przedłużenie). Trend, który zawładnął nie tylko seks randkami.
---
HORNET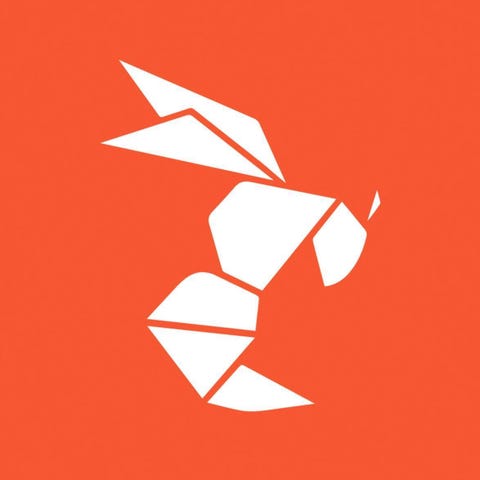 Hornet to kolejna popularna aplikacja do łączenia gejów/biseksualistów. Można postawić ją na równi z takimi aplikacjami jak Grindr czy Scruff.
---
BADOO
To miejsce, w którym masz największe szanse na odnalezienie partnerki lub partnera. Dlaczego? Naturalnie ze względu na bardzo dużą popularność – nie tylko w Polsce, ale i na całym świecie. Z Badoo można korzystać bez ponoszenia opłat, ale istnieje również możliwość dokupienia dodatkowych opcji. W ten sposób między innymi zwiększamy widoczność profilu.
---
SCRUFF
Istnieje wiele aplikacji erotycznych dla queerowych mężczyzn, które zaspokajają głównie potrzeby "nabuzowania i spuszczenia ciśnienia". Scruff jest szalenie popularną aplikacją, przeznaczoną dla bardziej owłosionych mężczyzn.
---
ZaadoptujFaceta
ZaadoptujFaceta to portal, który pomimo swojej kontrowersyjnej nazwy, stale zbiera nowych użytkowników. Facet może jedynie pomachać ręką i przedstawić się (czyli: wysłać zauroczenie). Na tej platformie absolutnie rządzą kobiety. Faceci mogą jedynie jak najlepiej zaprezentować się na swoich profilach, ale to tylko panie mogą podjąć decyzję o rozpoczęciu rozmowy lub nie. Panowie muszą się jednak wykazać dystansem, jako że opisy w serwisie są dość prowokacyjne (faceci są towarami, które kobiety mogą wrzucać do swoich koszyków).
---
FEELD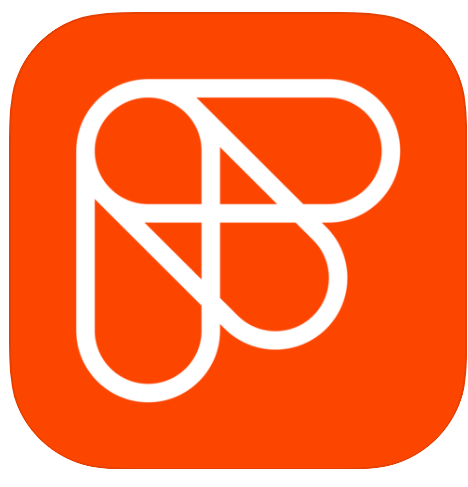 Aplikacja do szukania… trójkątów. Feeld to platforma do alternatywnego randkowania dla ludzi, którzy nie przejmują się etykietami – mówią twórcy aplikacji. Mogą spotykać się z łatwością, kiedy i gdzie tylko chcą. Dotąd znalezienie takiej możliwości wiązało się z długimi poszukiwaniami.
---
FETLIFE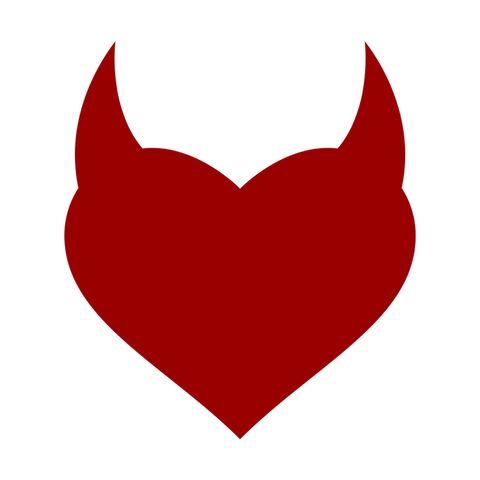 FetLife istnieje od kilkunastu lat. To źródło internetowe dla osób lubiących BDSM, fetyszyzm i perwersyjne rzeczy. Łączy w sobie platformę randkową i sieć społecznościową łączącą osoby o podobnych zainteresowaniach.