Netflix – Najlepsze filmy Science-Fiction
Ten artykuł przeczytasz w 3 min
Science-fiction to prawdopodobnie najlepszy gatunek na całej arenie filmowej. Jest to niezwykle elastyczna i wszechstronna dziedzina, która pozwala pisarzom, filmowcom i aktorom pochwalić się swoją kreatywnością bez ograniczeń związanych z innymi gatunkami.
Wszystkie filmy science fiction mogą zawierać elementy akcji, dramatu, romansu, przygody i tajemnicy (najlepsze mają mieszankę podgatunków) bez rozmycia linii. To samo nie zawsze można powiedzieć na odwrót. W istocie science-fiction to gatunek, w którym każdy znajdzie coś dla siebie.
Mając to na uwadze, przejrzeliśmy dostępne filmy science fiction, które są obecnie dostępne w serwisie Netflix.
Terminator 2: Dzień Sądu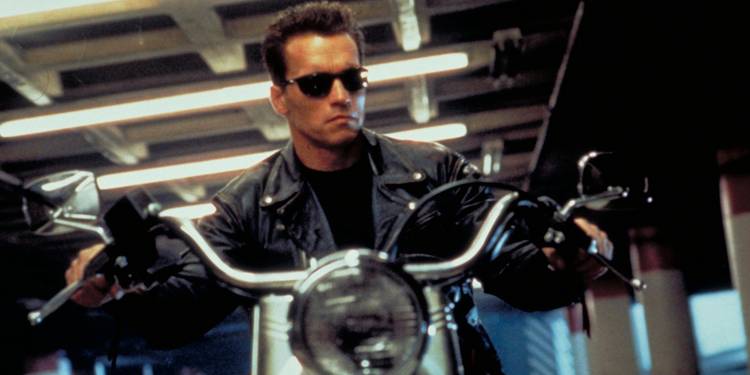 Reżyseria: James Cameron
Scenariusz: James Cameron / William Wisher
Obsada: Arnold Schwarzenegger, Linda Hamilton, Robert Patrick, Edward Furlong, Joe Morton
Jeśli chodzi o łączenie filmu akcji z science-fiction, z pewnością jest w tym dobry James Cameron, a Terminator 2 jest jednym z najlepszych przykładów. Po swoim przełomowym filmie Terminator z 1984 roku, Cameron rozszerzył swoją serię robotów. Terminator (Arnold Schwarzenegger) jest wysłanym w przeszłość cyborgiem. Ma połączyć siły z Sarah Connor (Linda Hamilton), kobietą nękaną przez koszmarne wizje nieuniknionego nuklearnego końca ludzkości. Razem muszą chronić jej syna Johna (Edward Furlong) – chłopca, którego przeznaczeniem jest stanąć na czele bojowników o wolność w przyszłości. Chłopcu zagraża najnowszy model terminatora T-1000 (Robert Patrick) – najbardziej śmiercionośna maszyna, jaka kiedykolwiek została stworzona.
Incepcja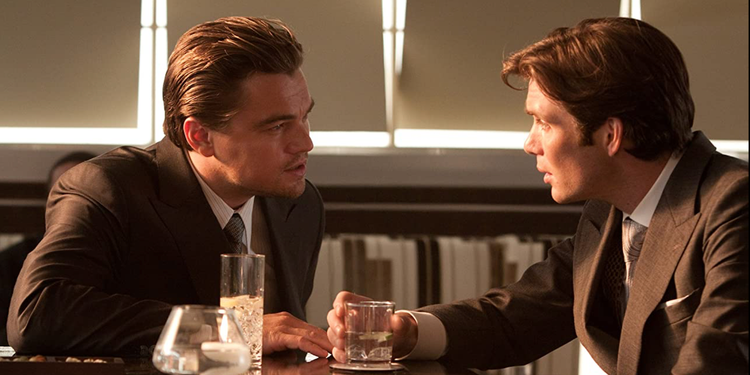 Reżyseria/ scenariusz: Christopher Nolan
Obsada: Leonardo DiCaprio, Ken Watanabe, Joseph Gordon-Levitt, Marion Cotillard, Elliot Page, Tom Hardy, Cillian Murphy, Tom Berenger, Michael Caine
Być może najbardziej uderzający, poruszający film Christophera Nolana, Incepcja, przetrwał ponad dekadę, aby stać się jednym z najlepszych filmów science fiction naszych czasów. Dom Cobb (Leonardo DiCaprio) jest niezwykle sprawnym złodziejem, mistrzem w wydobywaniu wartościowych sekretów ukrytych głęboko w świadomości podczas fazy snu, kiedy umysł jest najbardziej wrażliwy. Wyjątkowe umiejętności Cobba uczyniły z niego ważnego gracza w świecie szpiegostwa przemysłowego, ale i najbardziej poszukiwanego zbiega, a za swoją pozycję zapłacił utratą wszystkiego, co kocha. Teraz Cobb otrzymuje szansę na odkupienie. Za sprawą jednego, ostatniego zadania może odzyskać stracone życie. Musi tylko wraz ze swym zespołem dokonać rzeczy niemożliwej: zamiast skraść myśl, zaszczepić ją w śpiącym umyśle. Jeśli im się to uda, dokonają zbrodni doskonałej. Jednak nawet najbardziej precyzyjne planowanie nie jest w stanie przygotować ich na spotkanie z niezwykłym przeciwnikiem, który potrafi przewidzieć każdy ich ruch. Wróg, którego tylko Cobb mógł się spodziewać.
Jestem Legendą
Reżyseria: Francis Lawrence
Scenariusz: Akiva Goldsman / Mark Protosevich
Obsada: Will Smith, Alice Braga, Salli Richardson-Whitfield, Dash Mihok, Emma Thompson, Paradox Pollack, Joanna Numata
To klasyk, który kojarzy chyba każdy. Miasto Nowy Jork opanował dziwny wirus, który spowodował zmianę ludzi w pełne agresji i szaleństwa potwory. Naukowiec Robert Neville (Will Smith) jest zdeterminowany. Chce zrobić wszystko, co tylko w jego mocy, by znaleźć skuteczną szczepionkę przeciwko wirusowi. Tym bardziej, że jest jedynym człowiekiem, który jest odporny na jego działanie. Przez trzy lata Neville bezskutecznie wysyłał w świat radiowe sygnały z nadzieją, że oprócz niego jeszcze ktoś inny ocalał. Wkrótce potwory zaczynają polować na Roberta. Śledzą każdy jego ruch i czekają, aż popełni błąd. Chcą zdobyć jego krew. On jednak uparcie szuka sposobu na odwrócenie działań groźnego wirusa, a czasu jest coraz mniej. Jestem Legendą to ekranizacja głośnej powieści Richarda Mathesona z 1954 roku. Atutem filmu są jego efekty specjalne.
Reklama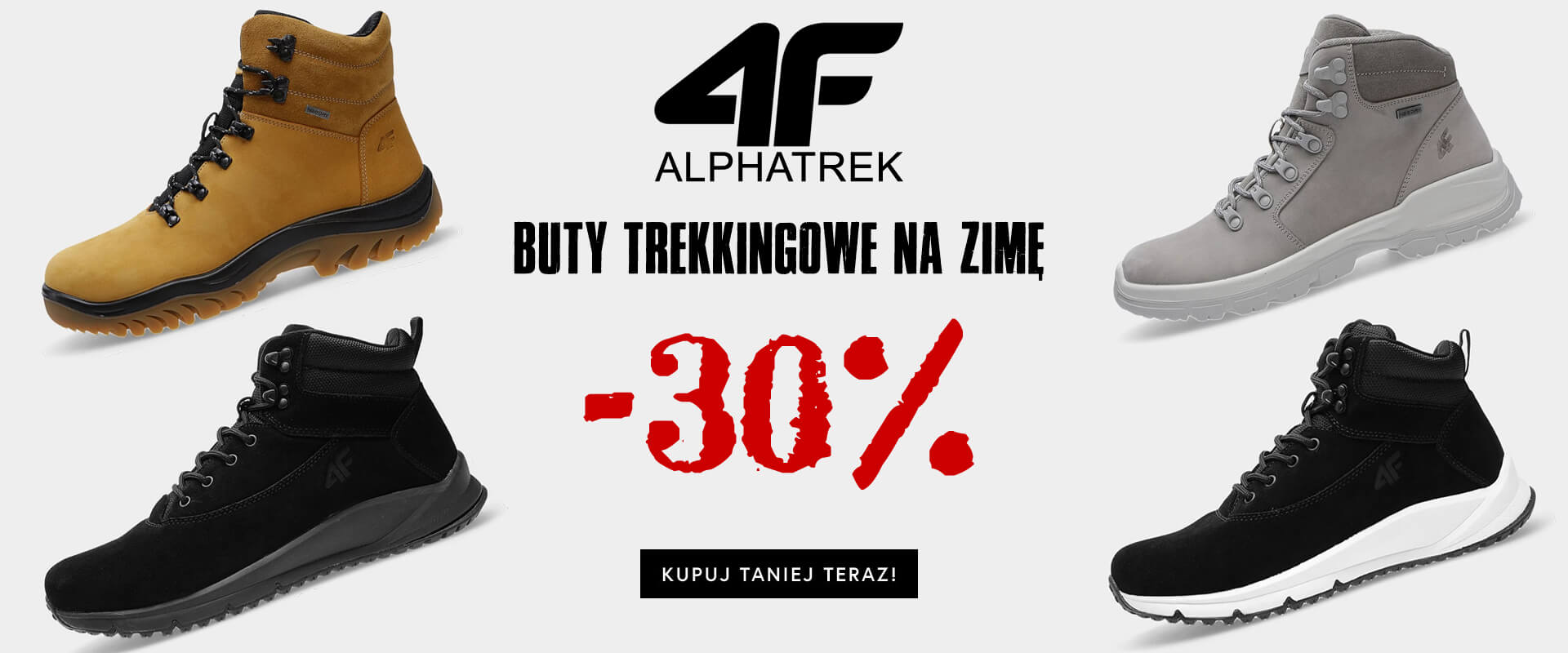 Ex Machina
Reżyseria/scenariusz: Alex Garland
Obsada: Alicia Vikander, Oscar Isaac, Domhnall Gleeson, Sonoya Mizuno, Corey Johnson, Claire Selby, Gana Bayarsaikhan, Symara A. Templeman
Młody informatyk Caleb (Dohmnall Gleeson) wygrywa firmowy konkurs i na tydzień trafia do laboratorium, w którym pracuje szef firmy – Nathan (Oscar Isaac). Caleb poznaje w nim piękną Avę (Alicia Vikander) – pierwszą na świecie sztuczną inteligencję pod postacią kobiety. Ava jest wynikiem eksperymentu Nathana. Film "Ex Machina" jest psychologizującym thrillerem science-fiction, który ujmuje zagadnienia naukowe od strony psychicznej. Punktem wyjścia fabuły nie jest stworzenie perfekcyjnego robota, lecz test Turinga, który ma udowodnić opanowanie przez niego umiejętności myślenia w sposób zbliżony do ludzkiego.
Gdy sen nie nadchodzi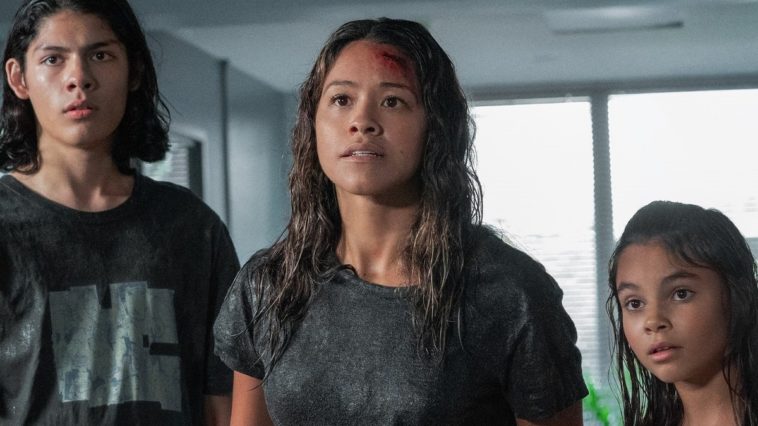 Reżyseria: Mark Raso
Scenariusz: Mark Raso / Joseph Raso
Obsada: Gina Rodriguez, Ariana Greenblatt, Frances Fisher, Jennifer Jason Leigh, Barry Pepper, Shamier Anderson, Finn Jones, Lucius Hoyos, Gil Bellows
Gdy sen nie nadchodzi" to nowy film Netflixa, który cieszy się ogromną popularnością na platformie. Produkcja przedstawia historię społeczeństwa, które musi się odnaleźć w postapokaliptycznym świecie. Pewnego dnia dochodzi do wydarzenia, w którego efekcie przestają działać urządzenia elektroniczne. Ludzie nie mogą już zasnąć, a świat ogarnia chaos. Jill, dawna weteranka, zrobi wszystko, by uratować swoich najbliższych przed zagładą.
Jestem Matką
Reżyseria: Grant Sputore
Scenariusz: Michael Lloyd Green
Obsada: Clara Rugaard, Hilary Swank, Rose Byrne, Luke Hawker, Tahlia Sturzaker, Jacob Nolan
To post-apokaliptyczne kino rozgrywające się w zamkniętej, klaustrofobicznej przestrzeni podziemnego bunkra. Poznajemy Sztuczną Inteligencję, tytułową Matkę obdarzoną głosem Rose Byrne. Sprawuje ona pieczę nad tysiącami ludzkich embrionów, których celem jest odbudowanie populacji ludzi, zniszczonej w nienazwanej zagładzie. "Zginęli w wojnach" – mówi później enigmatycznie. Tak pojawia się Córka (w tej roli utalentowana Clara Rugaard-Larsen). Obserwujemy okres dorastania dziewczyny, którą Matka przekonuje, że jest jedynym człowiekiem na świecie. Mała bohaterka uczy się i poznaje rzeczywistość pod czujnym (i czułym) okiem Sztucznej Inteligencji. Robot organizuje dziewczynie egzaminy, opowiada o ludzkości, uczy również dziewczynę moralności – stawiając przed trudnymi pytaniami. Np. czy powinna oddać życie, mogąc uratować pięcioro innych ludzi, jeśli jeden z nich okazałby się w przyszłości mordercą.
Tlen
Reżyseria: Alexandre Aja
Scenariusz: Christie LeBlanc
Obsada: Mélanie Laurent, Malik Zidi, Mathieu Amalric, Eric Herson-Macarel, Cathy Cerda, Marc Saez
Film Tlen skupia się wokół młodej kobiety o imieniu Liz, która budzi się w kapsule kriogeniczniej nie bardzo wiedząc jak tu trafiła i co tak właściwie tu robi. Mając ograniczony czas, bo jedynie godzinę (na tyle starczy jej tlenu) musi znaleźć sposób na poznanie prawdy o sobie, a także próbę wydostanie się z tego miejsca.
Reklama